Global Marketing Exposure
Utilize the unmatched power of the E&V online platform and our exclusive international network of real estate clients.
Asia & Beyond
Websites not hosted in China can be blocked entirely or experience page load times of over 2 minutes. Hosted in China, Juwai.com gets you behind the Great Firewall and in front of an exclusive audience of Chinese buyers.
2,000,000 + monthly online property visits
The Extensive Domestic & Global Exposure (EDGE) platform
for our North American network is a means of expanding our
online listing syndication platform created to provide you that very EDGE.
Professional Video, Photography & Brochures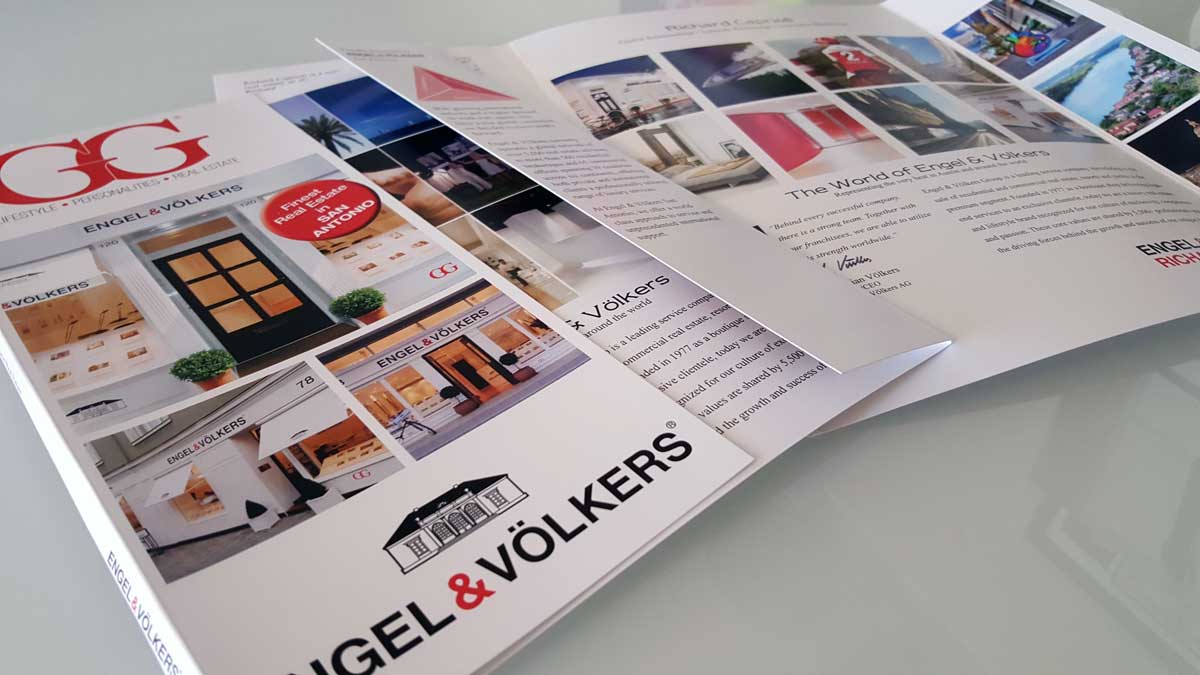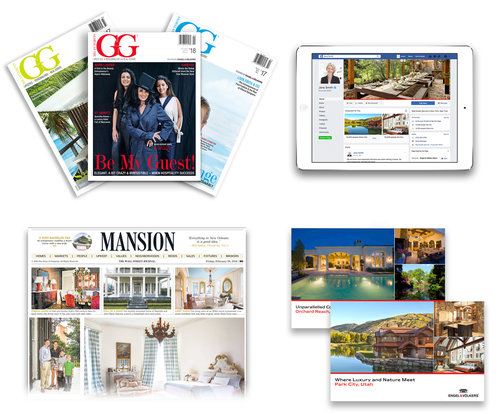 David Hung | 熊冠中 PREC
With the world's eyes on Vancouver for its beauty, lifestyle, location and quality of living, your home is amongst some of the best real estate on the planet. I am here to provide you with an unprecedented level of support, be a wealth of knowledge, and anticipate your needs during and after the buying and/or selling of your home.
拥有积极又主动的服务, 当地和国际的网络, 领先的宣传和销售技术, 独一无二的销售策略, 这些都是David一旦的长处. 跟着温哥华房地产的迅速发展和不断的改变, 传统的销售方式以及房屋包装也需要不断更新.
778.989.0575
david.hung@evcanada.com
Engel & Völkers has more than 10,000 professional representatives who are providing the highest levels of service across 33 countries. Working with an expert advisor in your area means sharing a level of quality and expertise experienced by homebuyers and sellers around the world. From homes and commercial developments to yachts, private aviation and more, we are the world's brand.
Contact Us
Fill in the form below with your request or message and someone from our team will get reach out to you shortly.
Please complete the form below